SANDRA MAISCHBERGER x CATE BLANCHETT
Cate Blanchett was a guest on Sandra Maischbergers show as part of her promo tour during the Berlinale. They discussed her new movie "Tár" as well as other topics. Thomas Kierok was asked to take photos of the event and he hired me to support him as his assistant.
A small behind the scenes Video:
https://
www.instagram.com/p/CpnDjXbg4HZ/
ICHIRAN RAMEN

Xander and Winnie are specialized in food advertisement. From time to time they will take some days inbetween jobs and shoot some ideas on their own in order to try new stuff out. They asked me if I could help for this particular experiment.
We were testing virtual production technology using Unreal Engine to create complete digital backgrounds.
STARRING
DIRECTOR
CINEMATOGRAPHY
FOODSYLING
ASSISTANT
PROPS
@annabelle_lifelover
Xander Bartole
Winnie Heun
Pedro Torres
Jan Sanewski
Stefanie Probst

ARRI - THOMAS KIEROK
Arri is creating a series of video features about some of their Arri-Ambassadors. The goal is to promote Arri lights for use in photography. Thomas Kierok the photographer I did my internship for is one of those ambassadors. He hired me as his assistant again for this portrait about him. I was also responsible for the behind the scenes pictures below.
You can see the video on Arri's facebook page:
https://
fb.watch/fdAr-HuyTw/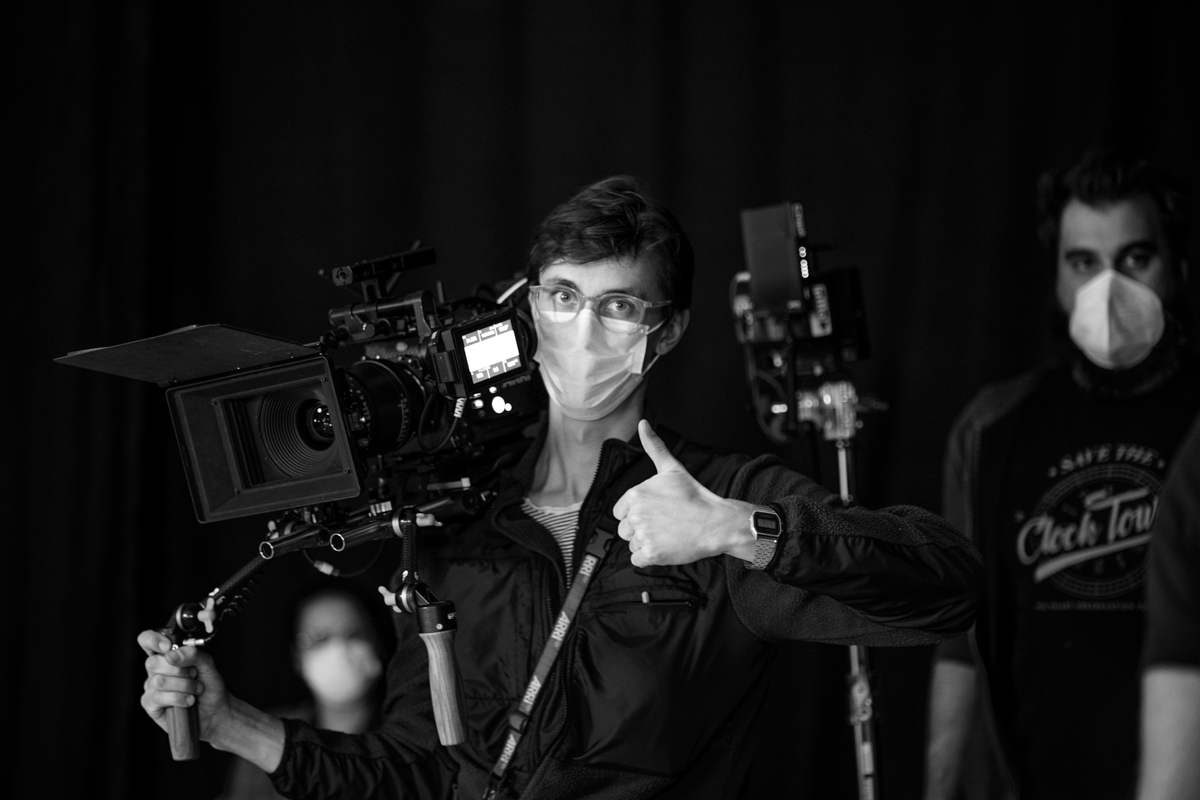 SPOTIFY
"Der Sandra Maischberger Podcast" was exlusively launched on Spotify in September 2022. Thomas Kierok was asked to take the photos for the Cover Art and additional Material, and he hired me as his Assistant once again.


N26
This is a swizz commercial for the N26 Bank. I was still the intern for Thomas Kierok when he asked me if I wanted to help on the set for an advertisement and gain some experience there. That's how I first met Winnie who is a longtime friend of Thomas and the cinematographer for this job.
ROBB REPORT x HUBLOT
An appreciation article by Robb Report Germany for Hublot who are a longtime advertisement client of them. The editor-in-chief of Robb Report noticed the work of Thomas Kierok and asked him to come up with a concept and take the pictures for this series. Thomas hired me as his assistant for this job.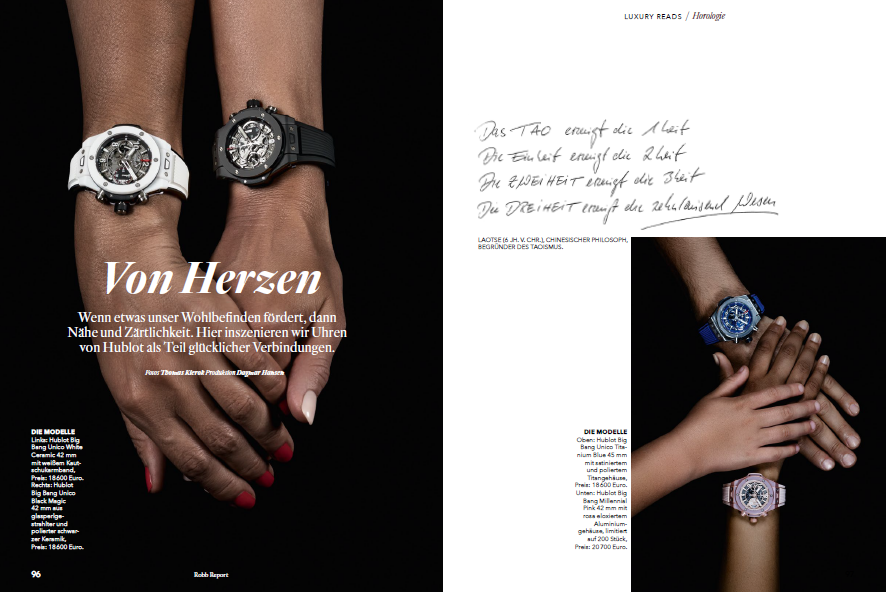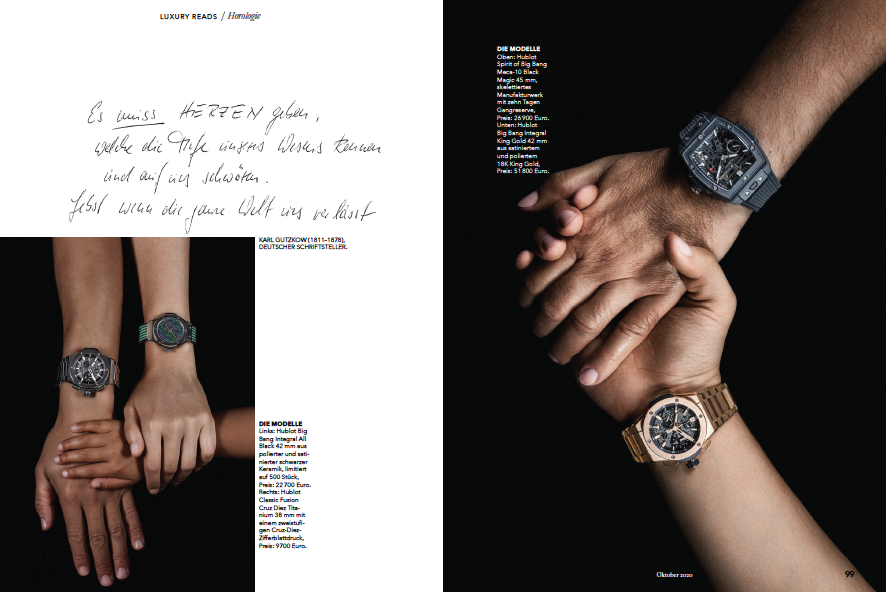 AMAZON ALEXA

Amazon partnered with Barbara Schöneberger for some voicelines in Alexa. Alexa can now tell Barbara Schöneberger jokes if asked. Thomas Kierok took the promotional pictures during and after the recording sessions in the studio and he brought me as his assistant.
SKY - HER STORY

Her Story is a sky production about the lives of a couple prominent german and austrian women. Thomas Kierok was the photographer in charge of promotional pictures during and after the shooting. He brought me as his assistant for Barbara Schöneberger and Sarah Wiener.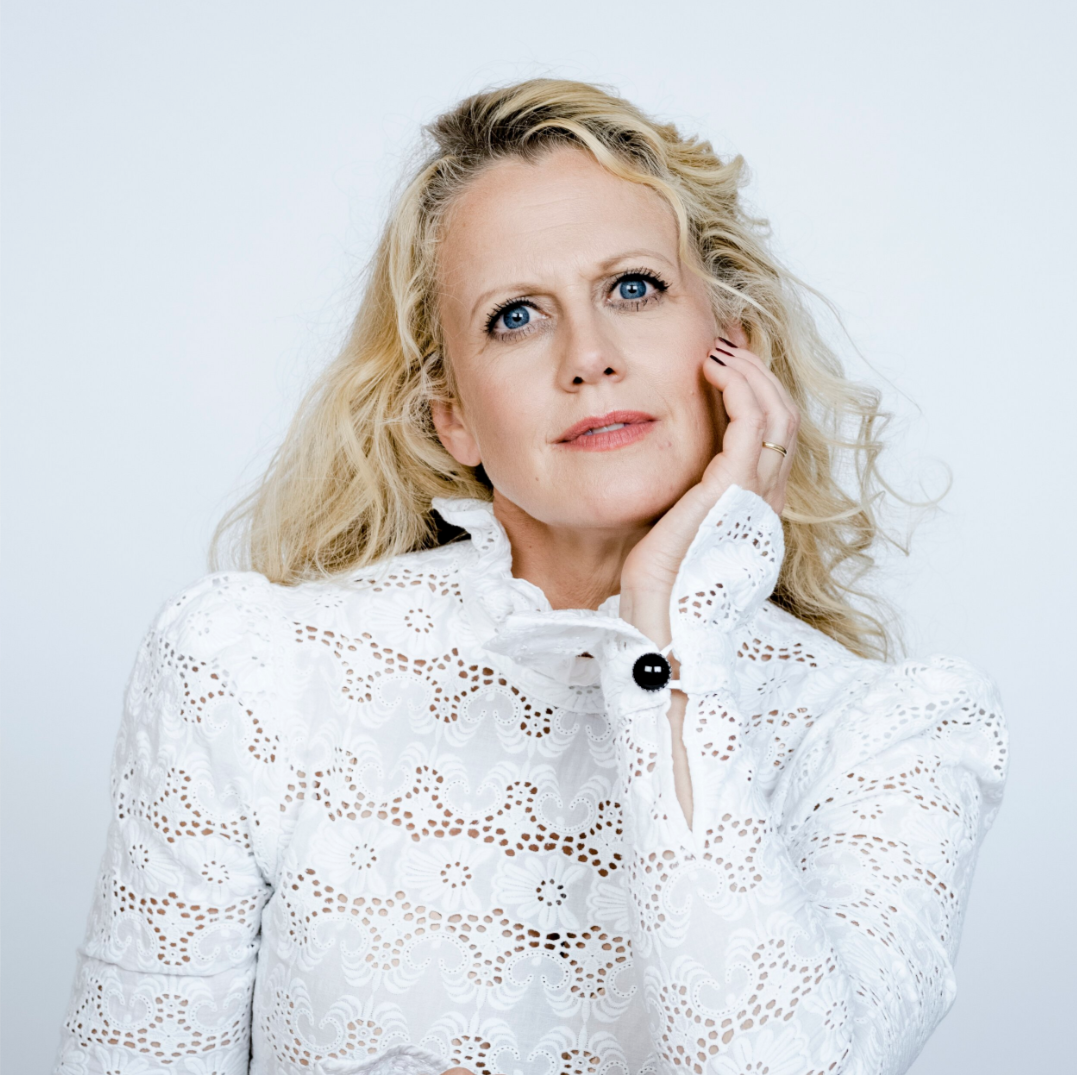 THOMAS KIEROK - CORONA ART KIDS (ARRI)

This project was specifically ment to show of the power of Arri lights in an artistic photo series by Thomas Kierok. As an Arri ambassador and was able to test a pre-release Version of the Orbiter. I was still his intern, assisted on set, and created the short video below.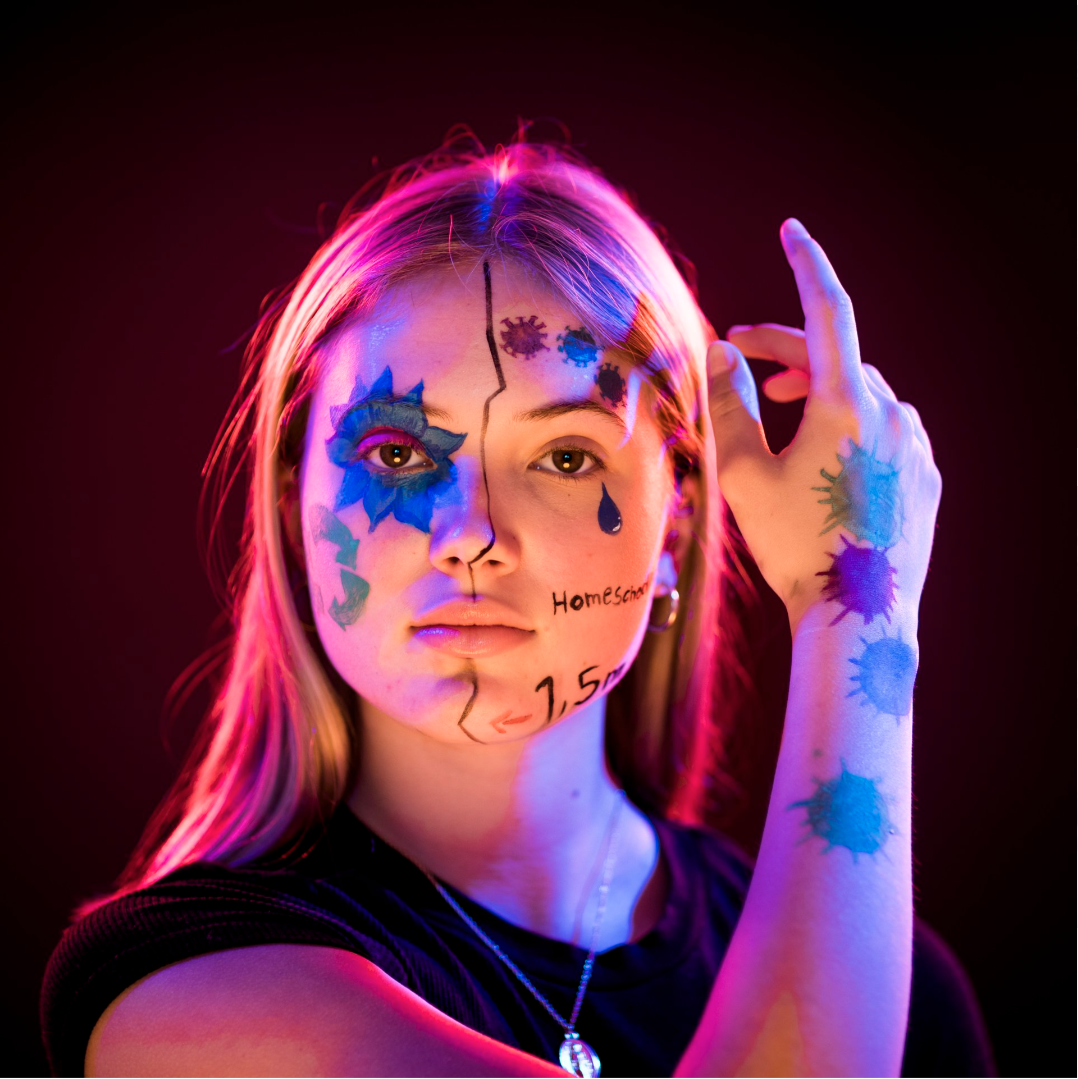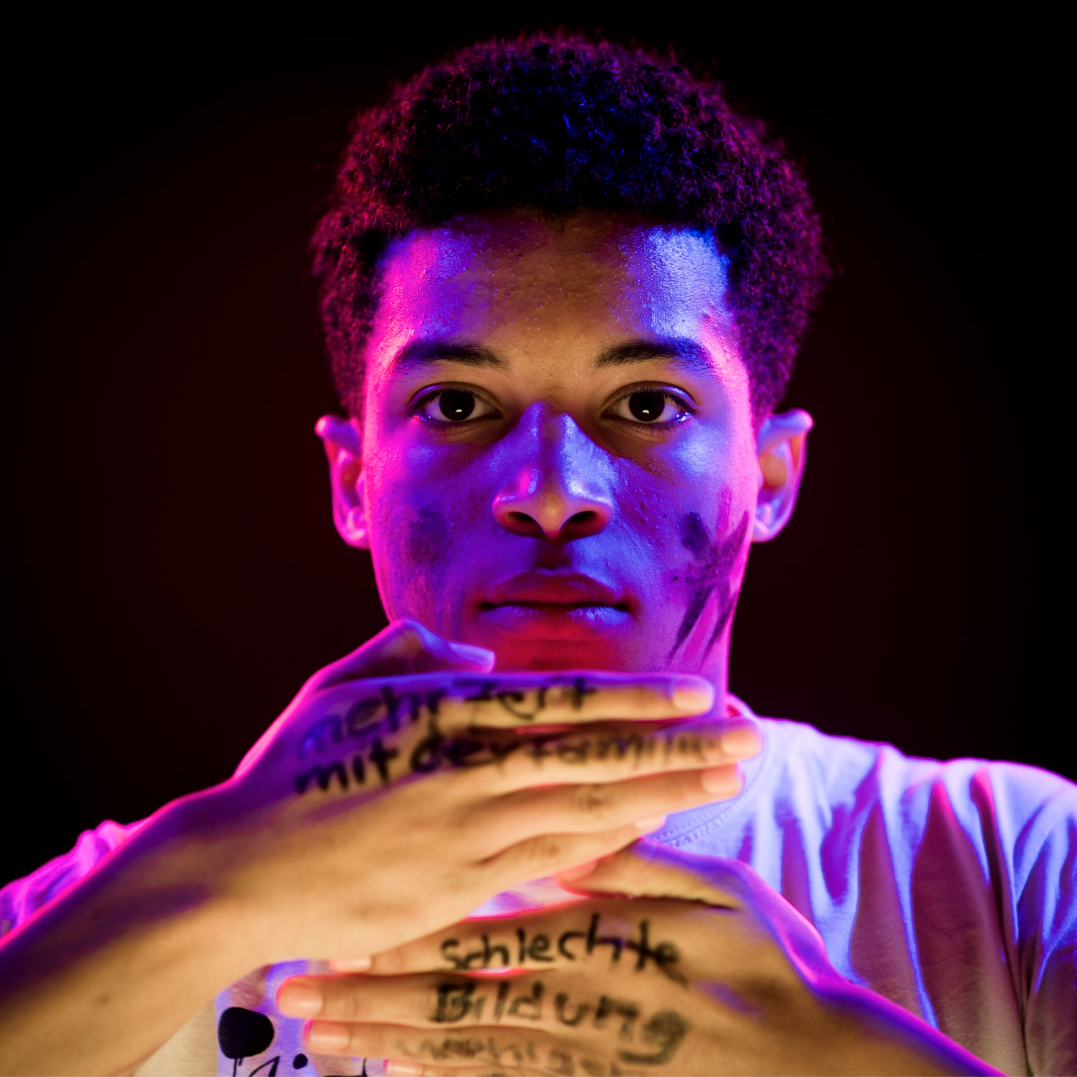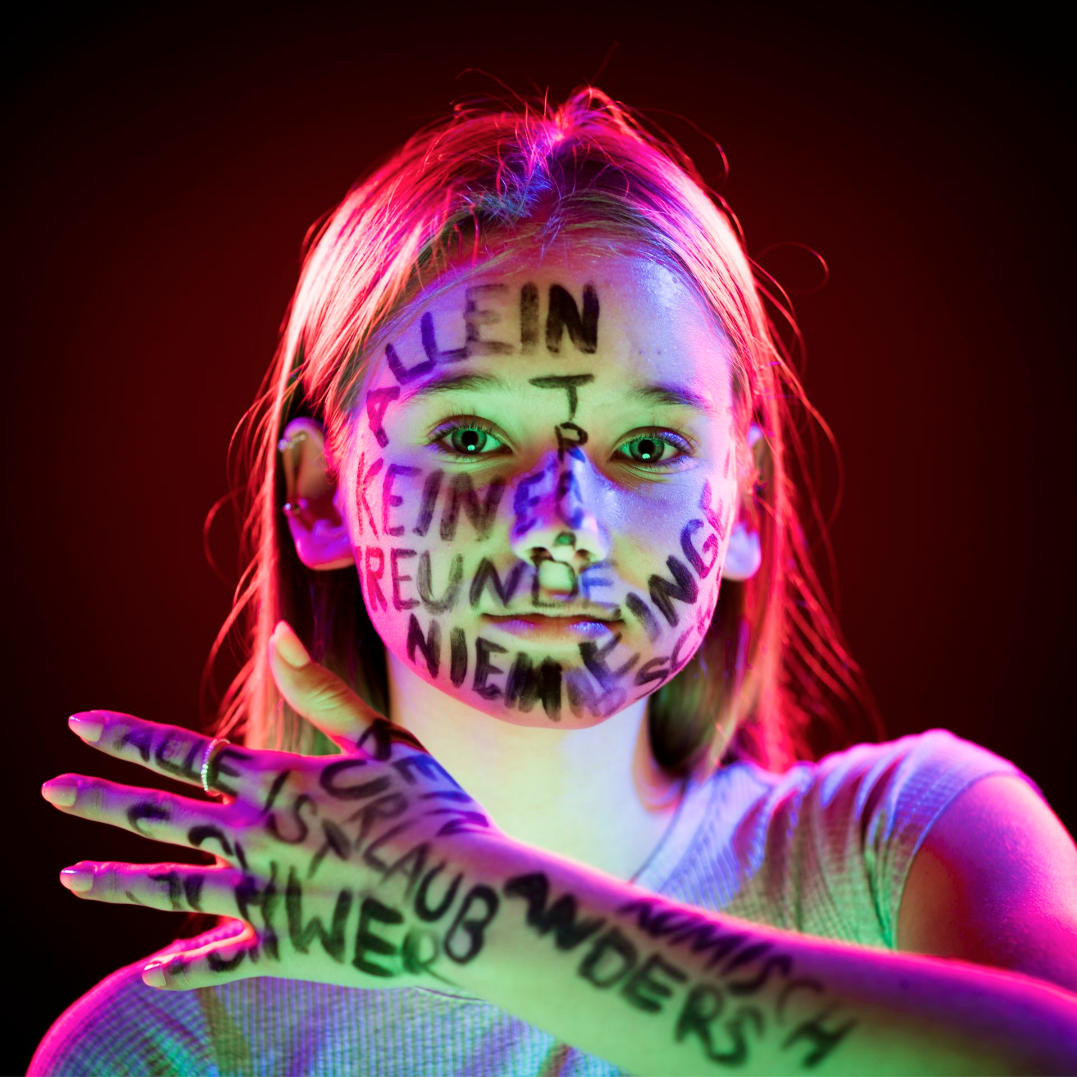 ARD HAUPTSTADTSTUDIO

Thomas Kierok is one of the main photographers for ARD and ZDF. He is often asked to take the photos of prominent politicians when they are guests in a show. In this case his task was to take portraits of the top managers at ARD and I assisted him as his intern.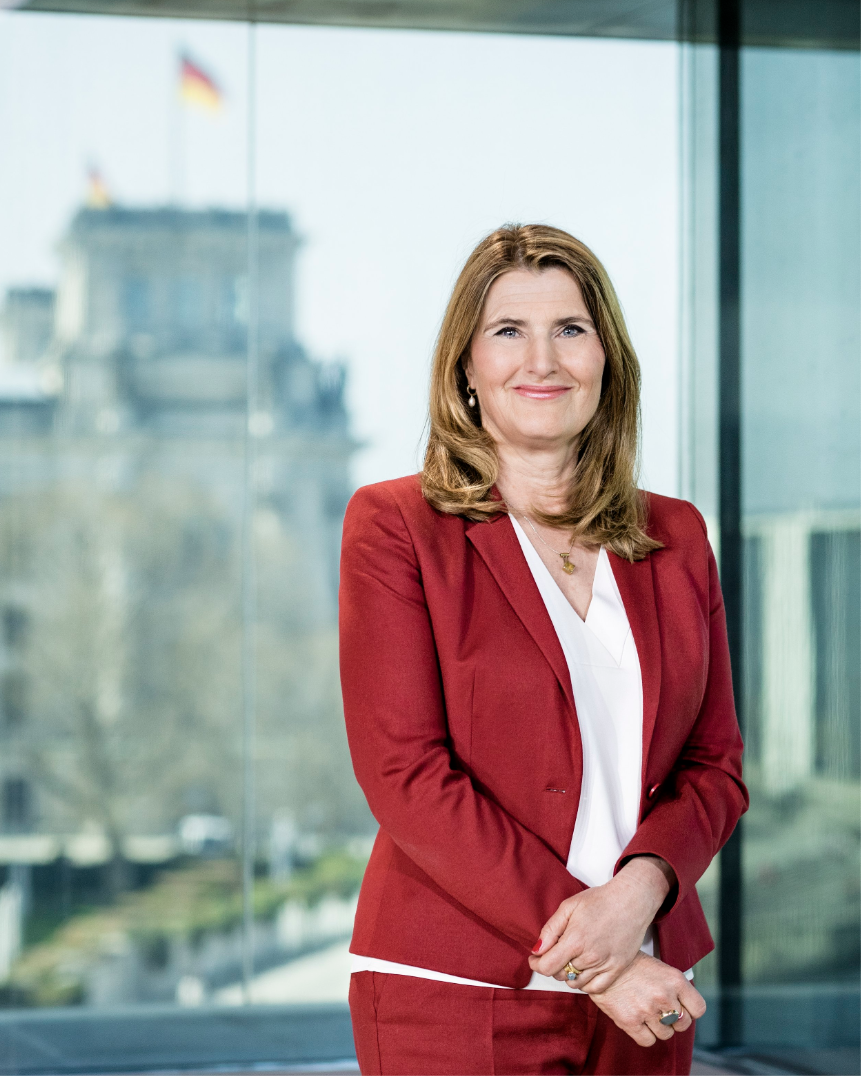 BLAUE HELDEN

"Blaue Helden" is a start-up company that creates refill tabs for detergent and cleaning agent in order to prevent waste. They partnered up with Barbara Schöneberger for an ad campaign where Thomas Kierok was responsible for the photography. A film team was shooting some spots at the same time. I was assistant for Thomas but helped out where I could.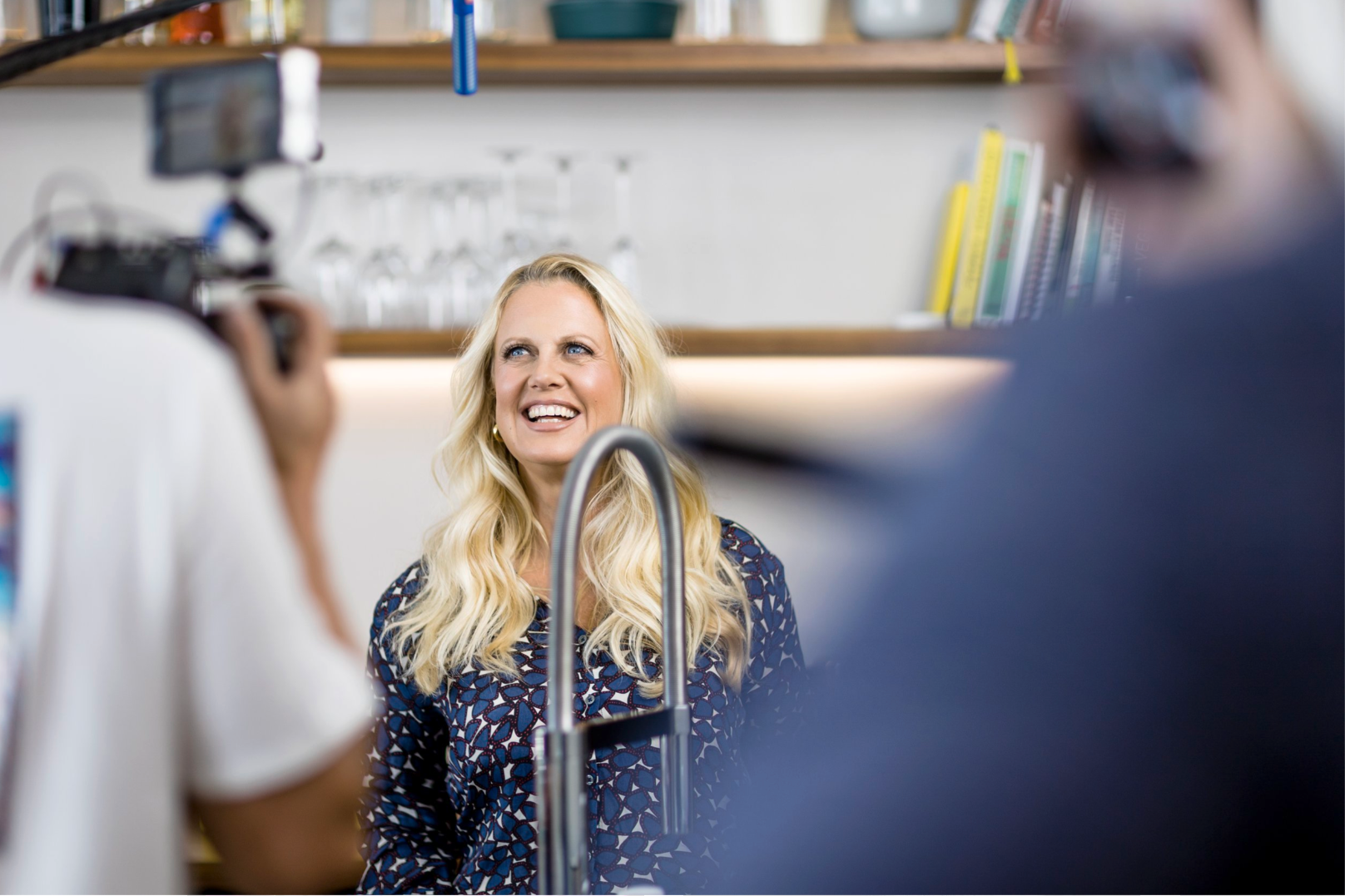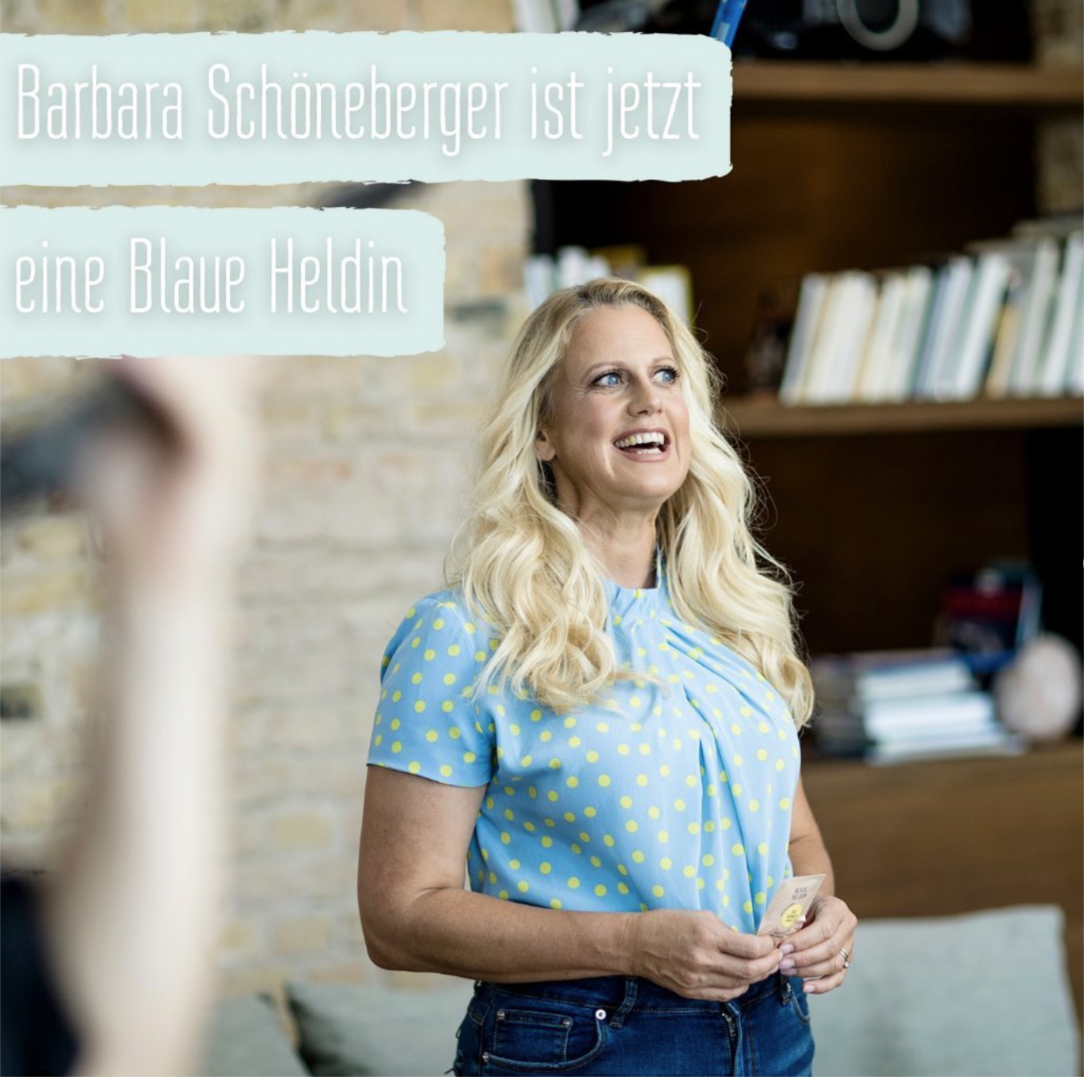 ARRI - WAYNE JOHNS

Coming soon... (NDA)






AND MORE...